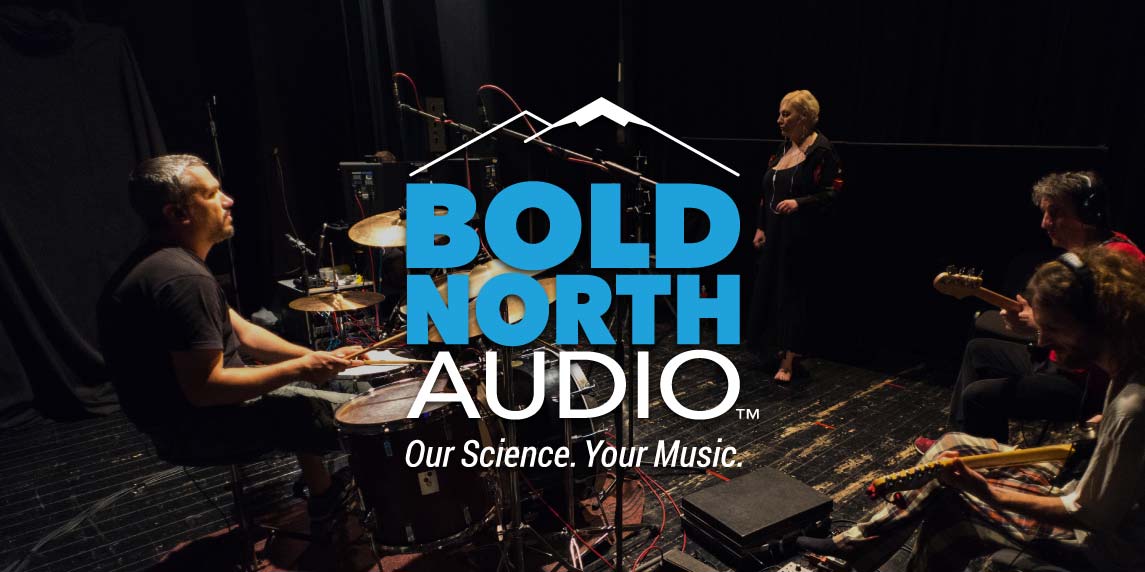 Introducing Bold North Audio
Seventy years ago Cliff Digre started MISCO with a bold vision to challenge the established loudspeaker industry with more creative solutions and superior client service. Cliff's original vision is our inspiration to create a new brand of component loudspeakers and audio systems for home hi-fi, studio monitoring and professional audio applications – Bold North Audio.
Science Serving Music
Bold North Audio products aspire to be the most accurate and thoroughly engineered audio transducers available. Bold North Audio world-class performance is rooted in fundamental scientific research, careful materials selection, precision manufacturing and most of all, love of music.
We harness cutting-edge Klippel vibrational analysis science to reveal the keys to superior audio performance. While we rely heavily on objective science to lead us, we understand that most of all speakers need to tell the musical truth. Our engineers, musicians, and recording studio veterans are the final judges of when a design is worthy of the Bold North Audio logo.
Video (L): Klippel vibrational analysis helps MISCO develop higher performance speakers
The first Bold North Audio product is the most accurate reproduction of a Yamaha NS-10 woofer yet developed. Many have tried but none have succeeded in recreating the exact timbre of the woofer used in the most widely used studio monitor in history…until now.
MISCO's goal in developing the MS10-W was not to improve upon the NS-10's woofer performance but to exactly match its sound. Making a drop-in driver with a white cone is easy; getting a perfect sonic signature match is very difficult.
The proof that we succeeded is in the measurements and the listening.
On-axis frequency response measured with Klippel Near Field Scanner: Yamaha black, BNA MS10-W blue, competitor "A" red
There is much more to the remarkable MS10-W.
See audioxpress article: "Bold North Audio MS10-W Introduces Direct Replacement Mid-Woofer for Yamaha NS10 Studio Monitors"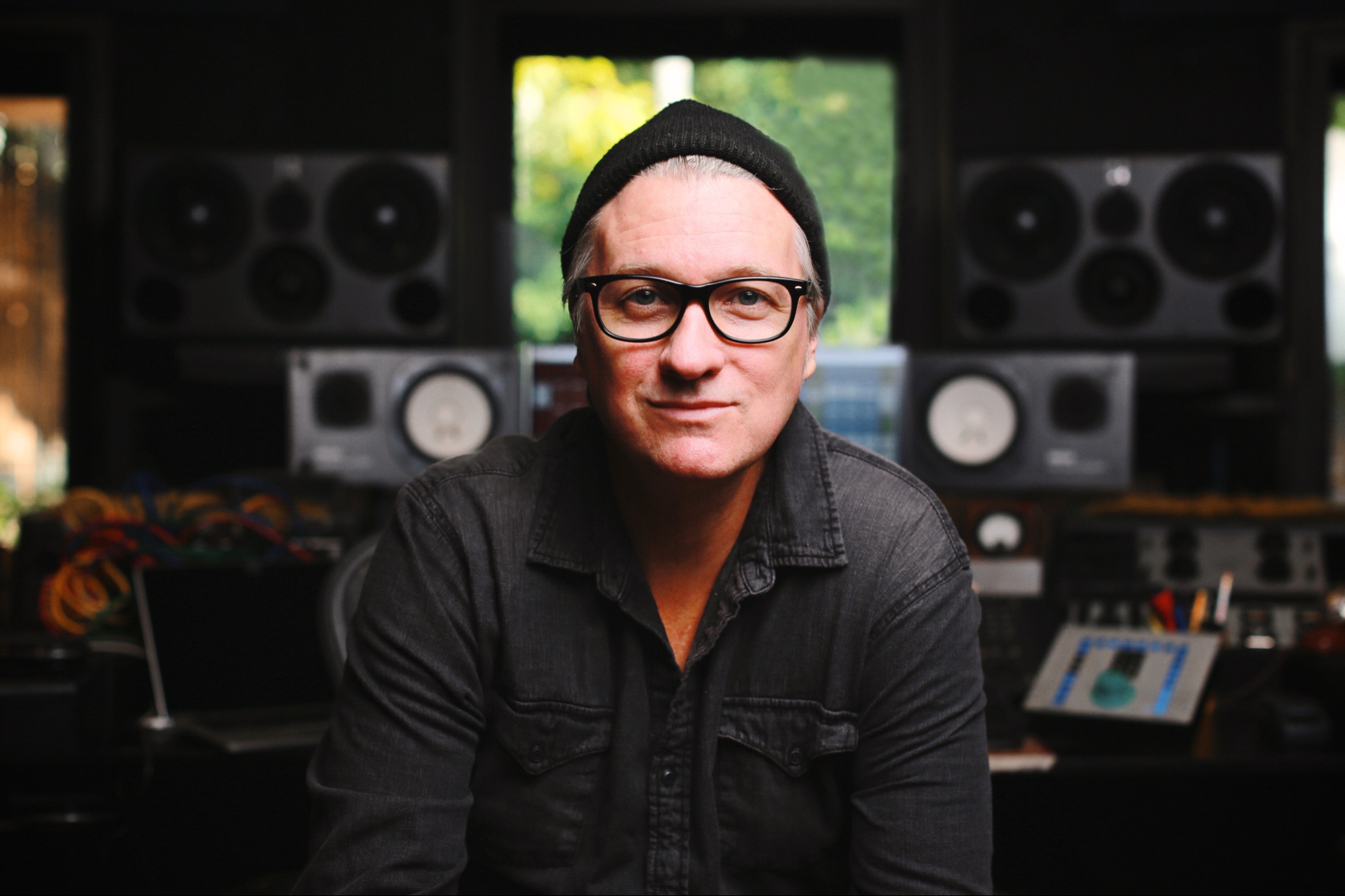 "Finally, someone did it! The NS-10 woofer has been resurrected! Thanks Bold North for your commitment to replicating as opposed to 'improving.' I have total confidence in my new MS-10s!"
Joe Zook, Renowned Mixing Engineer, Los Angeles